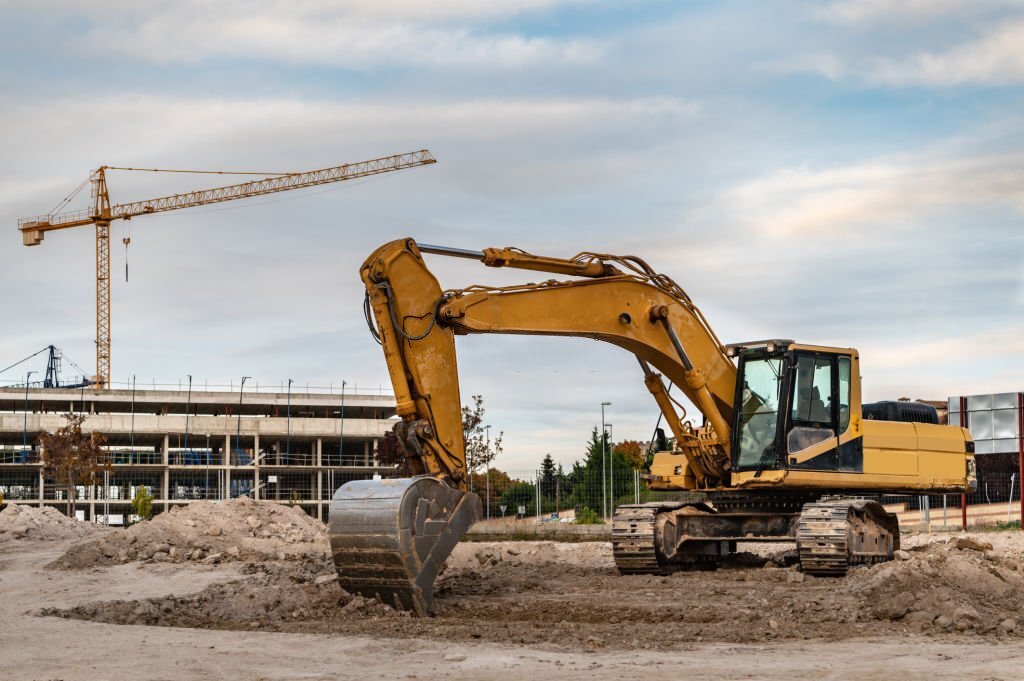 I. Material Handling Equipment:
Focus on Material Movement: Material handling equipment is primarily designed to facilitate the movement, storage, control, and protection of materials within a facility or across a supply chain.
Diverse Applications: Material handling equipment is used in various industries, including manufacturing, warehousing, logistics, and retail. It encompasses machinery such as forklifts, conveyor systems, pallet jacks, and automated guided vehicles (AGVs).
Functions: Material handling equipment performs functions such as lifting, carrying, stacking, sorting, and retrieving materials. It streamlines operations, improves efficiency, and enhances safety in material handling tasks.
II. Heavy Equipment:
Emphasis on Construction and Earthmoving: Heavy equipment is designed for tasks such as excavation, grading, paving, demolition, lifting heavy objects, and transporting bulk materials.
Diverse Applications: Heavy equipment is used primarily in construction, mining, forestry, and agriculture. Examples include excavators, bulldozers, loaders, cranes, and road rollers.
Functions: Heavy equipment performs functions such as digging, lifting, pushing, grading, compacting, and hauling. It is designed to withstand rugged conditions and heavy loads, ensuring the successful completion of demanding tasks.
III. Distinctions and Overlaps :
Purpose: Material handling equipment focuses on the movement and storage of materials, optimizing efficiency within a facility or supply chain. Heavy equipment, on the other hand, is primarily designed for construction, earthmoving, and related tasks.
Scale and Capacity: Material handling equipment typically operates on a smaller scale, with lower load capacities compared to heavy equipment. Heavy equipment is built to handle larger loads and perform heavy-duty tasks.
Mobility: Material handling equipment often operates within confined spaces, such as warehouses or manufacturing facilities. Heavy equipment is typically used in more extensive work areas, such as construction sites or open-pit mines.
Conclusion :