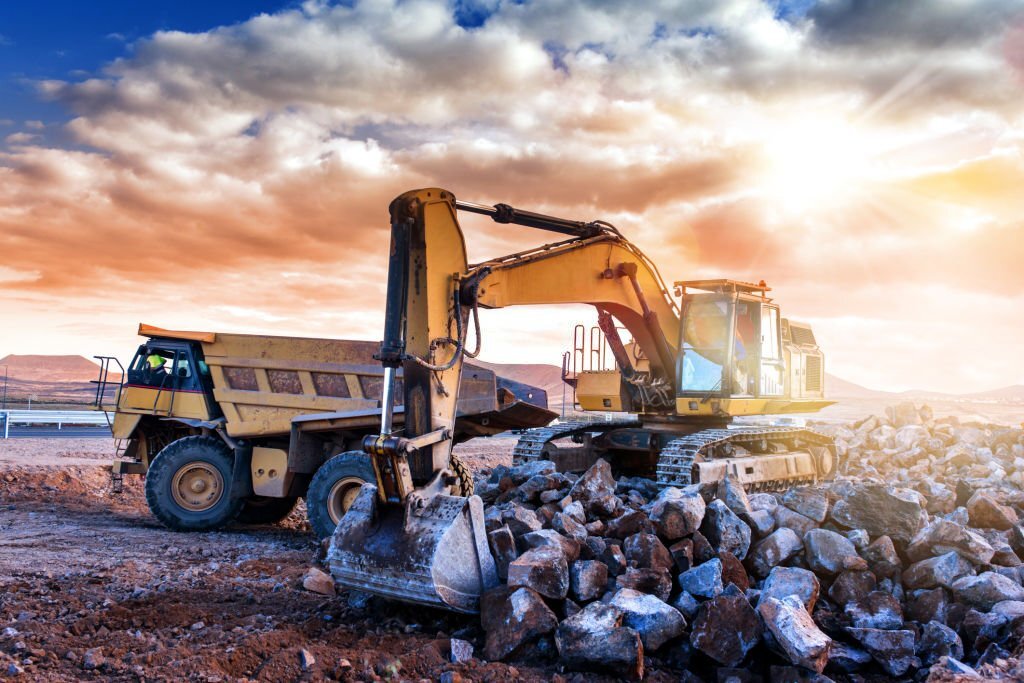 When examining heavy equipment categories, one that stands out with its distinct characteristics and purpose is mining equipment. Unlike other types of heavy machinery used in construction and industrial applications, mining equipment is tailored specifically for the demanding tasks and challenging environments encountered in the mining industry. Let's delve into the unique features, applications, and functionalities that set mining equipment apart from other types of heavy equipment.
Specialized Design for Resource Extraction
Mining equipment is engineered to meet the rigorous demands of resource extraction, making it significantly different from other types of heavy equipment. These machines are purpose-built to handle the complexities of mining operations, which involve excavating, transporting, and processing valuable minerals and ores from the earth's crust.
The design and construction of mining equipment prioritize durability, reliability, and adaptability in extreme conditions. They are equipped with reinforced structures, enhanced cooling systems, advanced filtration mechanisms, and specialized features like dust suppression systems to withstand the harsh environments encountered in mines.
Versatile Mining Equipment Categories
Mining equipment encompasses a diverse range of machinery that serves various functions throughout the mining process. Some of the key categories of mining equipment include:
Addressing Operational Challenges and Safety
Mining equipment is specifically designed to address the operational challenges encountered in the mining industry. These challenges include:
Safety: Mining equipment incorporates advanced safety features to protect operators and workers in hazardous mining environments. This includes features like proximity detection systems, collision avoidance systems, and ergonomic designs to minimize the risk of accidents.
Efficiency: Mining equipment is optimized for efficiency, aiming to extract and process minerals with maximum productivity and minimal wastage. Enhanced fuel efficiency, automated control systems, and real-time monitoring technologies contribute to improved operational efficiency.
Environmental Considerations: Mining equipment integrates features to mitigate environmental impact, such as dust suppression systems, noise reduction mechanisms, and efficient energy consumption to minimize carbon footprint.
Conclusion
Mining equipment distinguishes itself from other types of heavy equipment through its specialized design, versatile categories, and focus on addressing the challenges of resource extraction. With advanced features, durability, and adaptability, mining equipment plays a vital role in the efficient and safe operations of the mining industry.
By understanding the unique characteristics and functionalities of mining equipment, industry professionals can make informed decisions when selecting machinery for mining operations. This ensures optimal performance, improved productivity, and enhanced safety, leading to successful resource extraction and responsible mining practices.